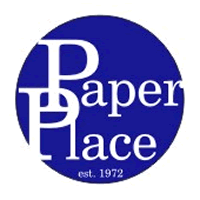 3-Ply Beverage Napkins
Beverage/Cocktail Napkins(these napkins are 5 inches by 5 inches). They are used at every function imaginable. Perfect for cockatils, cake, and parties of all kinds. We have over 28 colors of napkins. We imprint with the highest quality matte and metallic foils. Please look at our fonts and graphics to compose your napkin. We have a 2 inch by 3 inch imprint area(approximately). We recommend a simple clean design. We imprint in one color.
Additional Charges:
If you would like a PMS color imprinted on a napkin there will be an additional charge. Customer supplied artwork carries a one time die charge. Oversized dies are limited to our restrictions on size and color imprint ability. Additional colors are considered on a case by case basis, additional costs will be incurred.